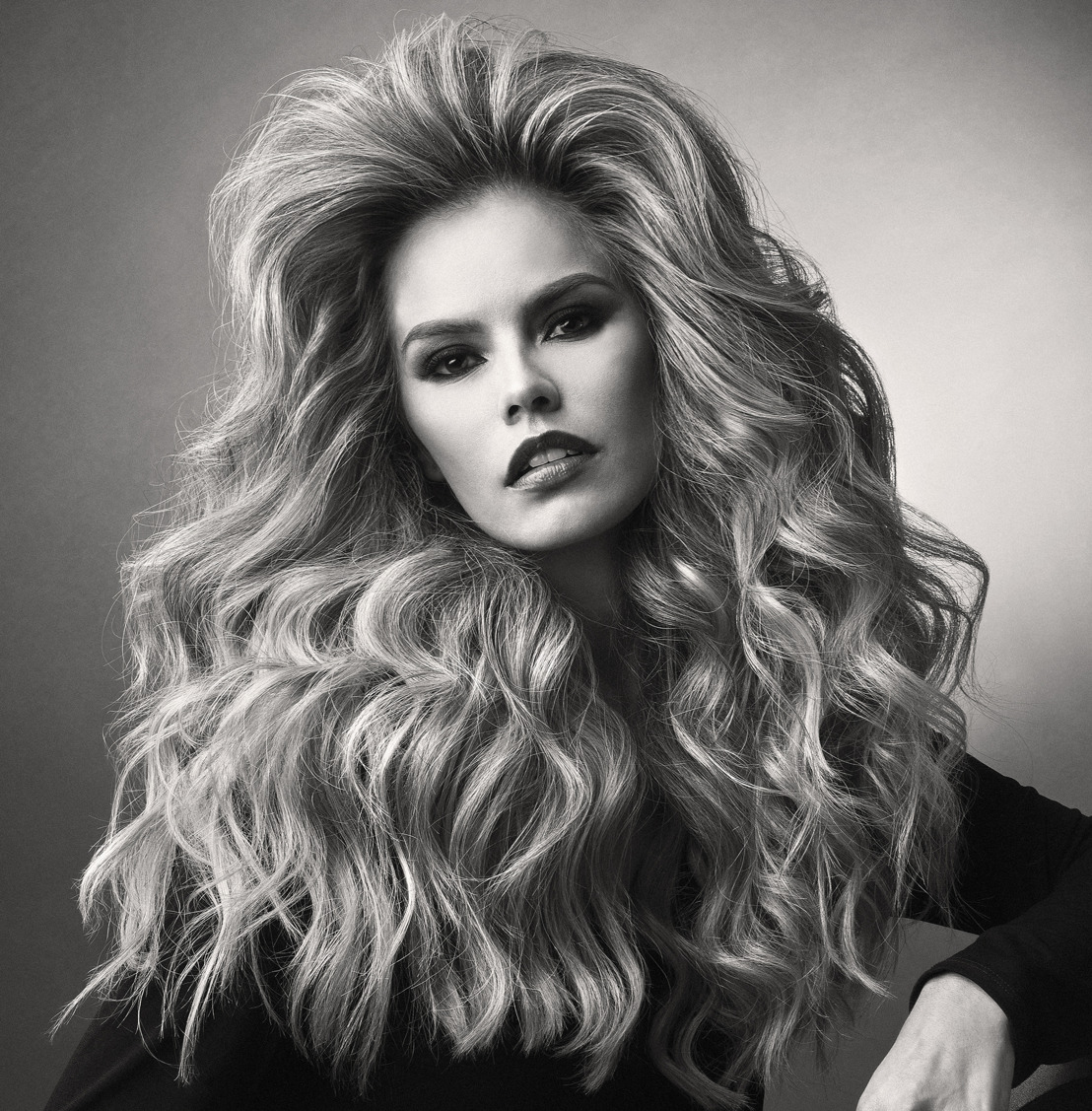 Crescent Collection by IVAN RODRÍGUEZ
Strength is in the hair, and the path taken to claim power is never predictable or heterogeneous. The same happens with empowerment, a fluid that runs like water, uncatchable, yet palpable.
In this collection, the surprise and the unheard are reflected in asymmetric haircuts, some of which are impeccable straight, and contrast with forms that seem to escape the established. Volumes that show the extraordinary, and textures that reproduce the freedom of what is liquid.
Credits:
Hair: Ivan Rodríguez @ivanrohair
Photography: Jell Loya @jellloya
Make up: Thessa Peralta & Greg del Toro @thessaperalta_mua
Styling: Melissa Web @melwebbg
#ivanrohair #ivanrodriguezhairdresser
---
DOWNLOAD AREA:
DROPBOX:
---

Blanca Aranyó PR & Customer Experience, ComunicaHair