KONTEXT Collection by GEMA MORENO
Throughout contemporary history, film and television have been the benchmark in image and style, reflecting the aesthetic taste of the moment and the past.
"Kontext" is the word that gives name to this collection, inspired by television series such as "Hollywood", "Riverdale", "Elite" and "Lost". These include eclectic characters, but modern and nonconformist, who want to break with the established and rewrite a new story where they are the protagonists.
Hair textures are crafted to emphasize the beauty of its nature, but without forgetting aesthetic, volumes highlight them. Light, with a chiaroscuro effect, makes the silhouette and the contours stand out in each image.
Credits:
Hair: Gema Moreno @gema_moren
Hair Instagram: @antonioeloypro
Hair Assistants: Dioni Martínez @diomartinezgon
Álvaro Sánchez @alvarosamchez_
Photography: Edu Gómez @edugomez
Retouche: Edu Gómez @edugomez
MUA: Lulú Pérez @_luluperez_
Styling: Álvaro De Olmedo @alvarodeolmedo
Models: Carlos Lara Herrera @carloslaraherrera
Alejandro Fernández Gálvez @alexfernandexweb
Aaron Román Velasco @sinakabeats
Sergio Adrián Buitrago García @se.buitrago
Products: Revlon Professional @revlonprofessional_es
American Crew @americancrew_spain
Video creator: Info del Media @infodelmedia
---
DOWNLOAD AREA: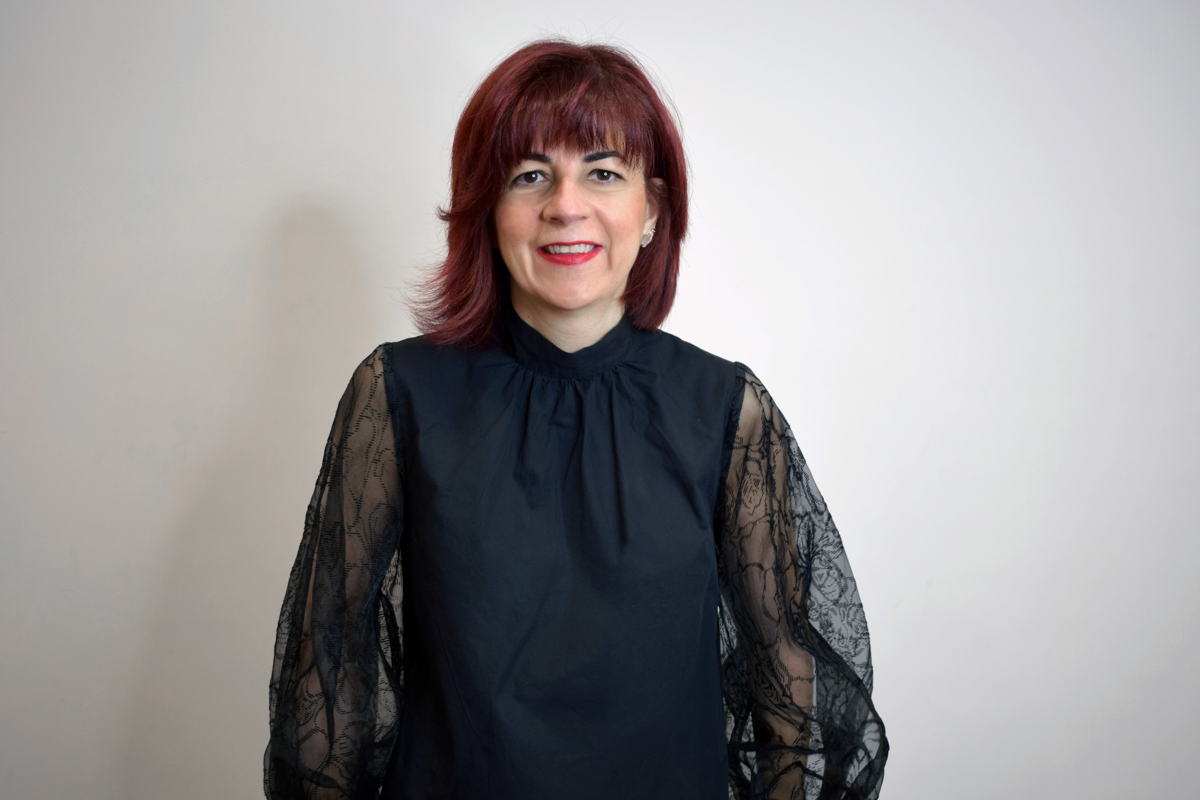 DROPBOX:
---

Montse León PR & International Customer Service, ComunicaHair