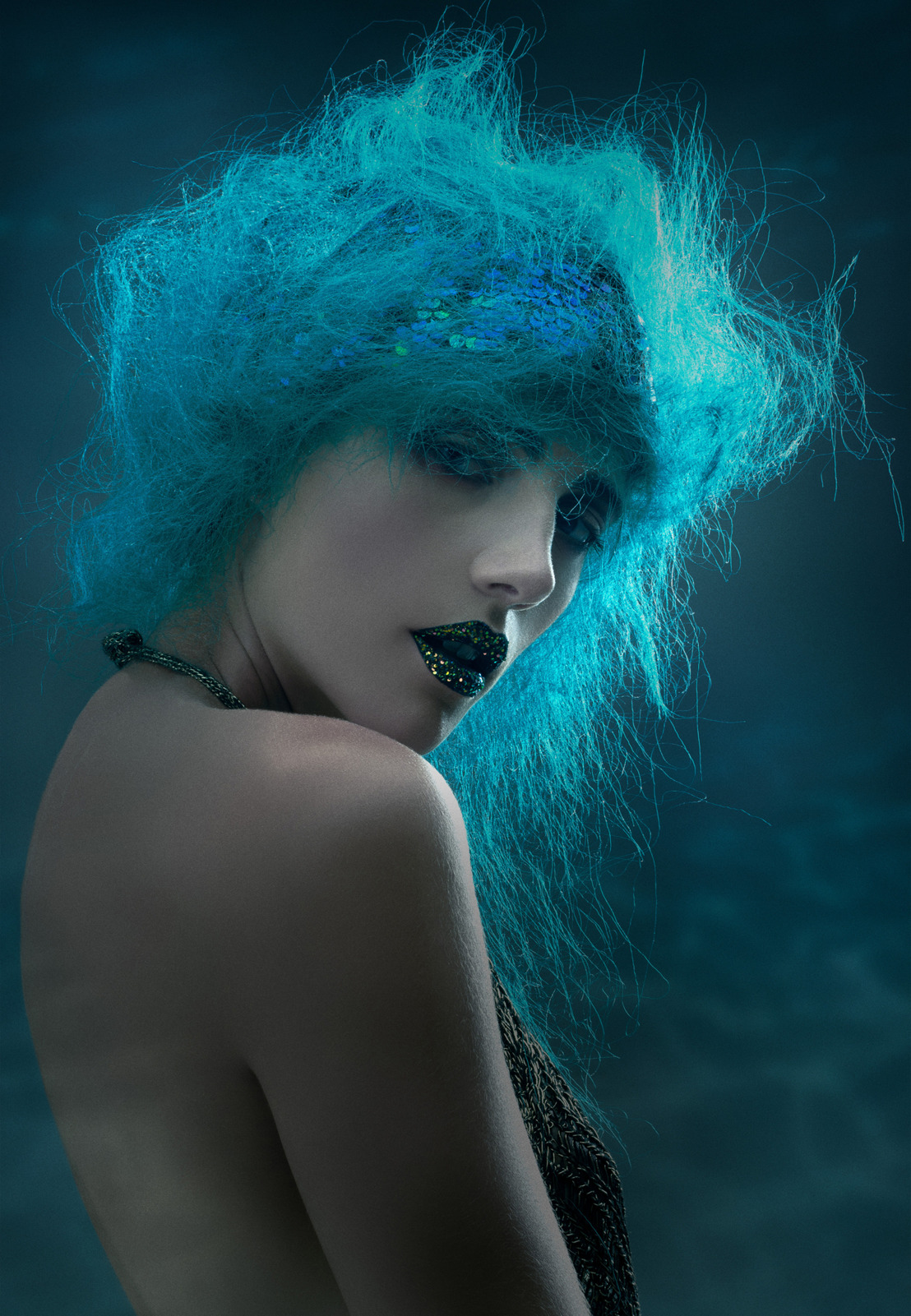 MERMAID Collection by ANNA BARROCA
We find the origin of life in the sea. For this reason, and perhaps because of its immensity, we attribute fantastic stories to it that reflect its great power. Beneath the surface, the vibrant colors of algae and corals hide, but the fish seem dressed in scales of an almost magical chromatic intensity. The mythological figure of mermaids, half woman, half fish, reminds us of where we come from, as well as our eternal connection with the sea. Without it, we would not exist.
"Mermaid" is a reflection on the destructive attitude of humans against the seas and oceans, an attitude that it is also against the human race. Each look vindicates the beauty of the colors of marine fauna and flora. But, at the same time, it is a wish that climate change does not turn the sea and our very existence gray. That is why it becomes a plea to defend life, protecting the sea.
Credits:
Hair: Anna Barroca @annabarroca
Photography: David Arnal @davidarnalteam
MUA: Anna González @iamlaflaca
Styling: Anna Barroca @annabarroca
Models: Belén @beelen_v13
Irina Bon @irinabon21
---
DOWNLOAD AREA: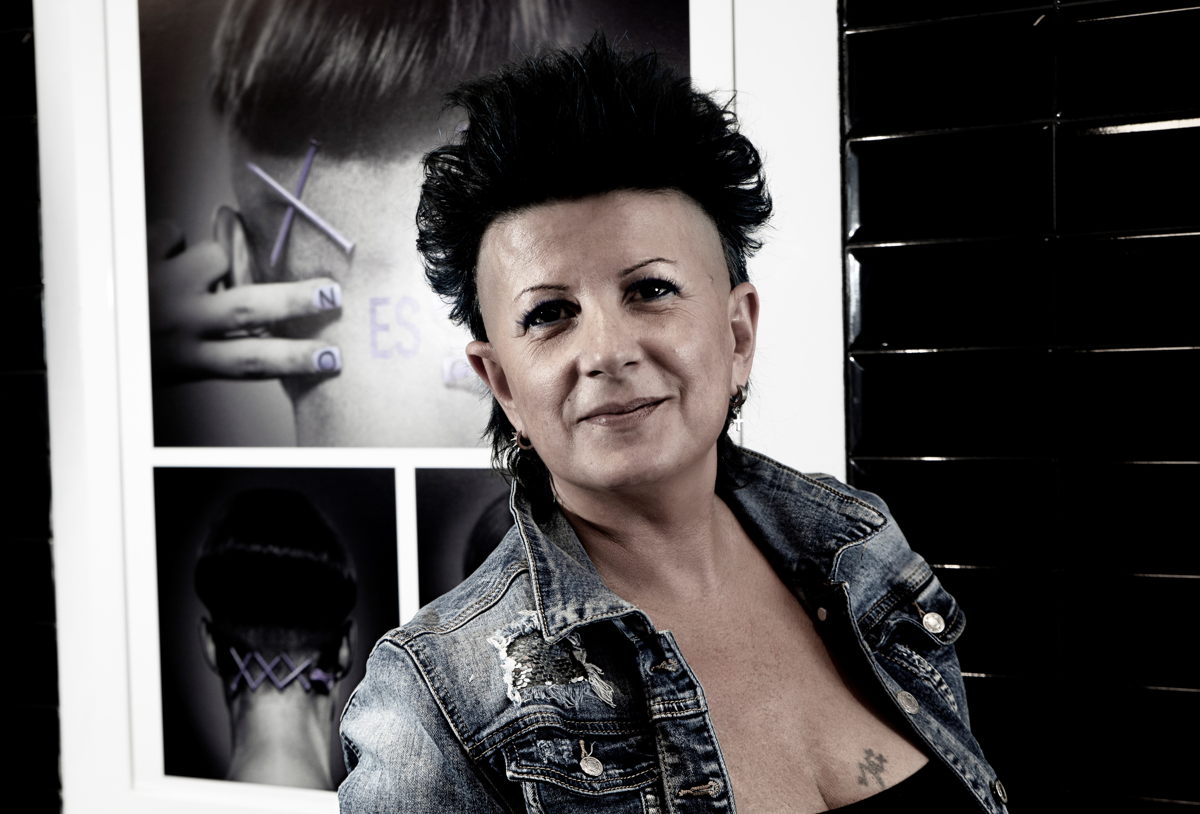 DROPBOX:
---

Montse León PR & International Customer Service, ComunicaHair