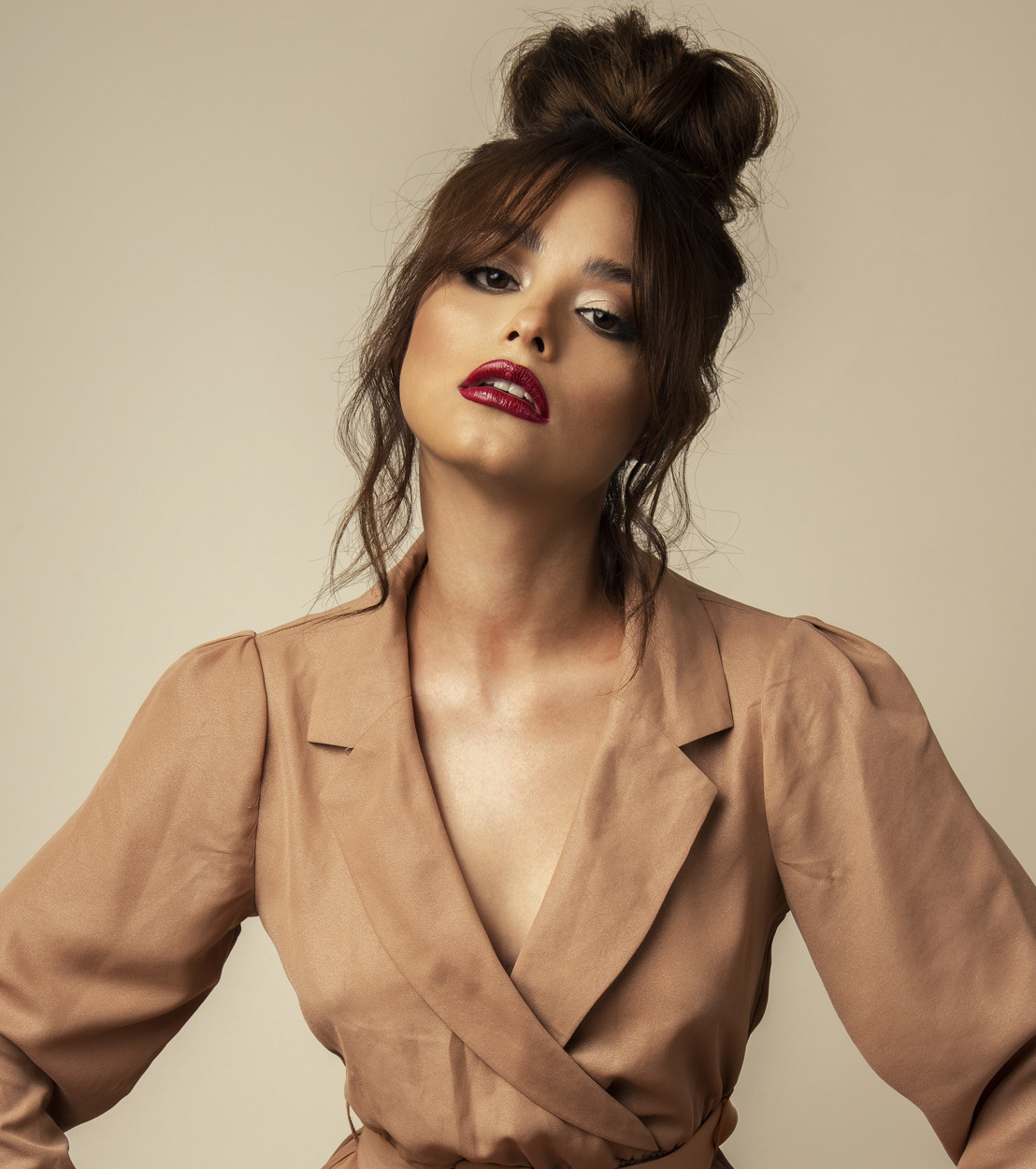 MESSY EFFORTLESS Collection by IVAN RODRIGUEZ
Messy Effortless is the new collection by Ivan Rodriguez for the beginning of 2020. A new decade begins and with it the new iconic looks that will reign in the new twenties…
Messy Effortless is a collection full of texture, simplicity and movement. Consisting of a perfect set of natural colour techniques, current haircuts and different approaches for stylised hair that become the main features of each look. Messy Effortless gives freedom to the hair; it is casual and chic, current and elegant, but above all it is a collection that represents the woman of 2020.
Credits:
Hair: Ivan Rodriguez @El Salon Hairdressing Club
Hair Instagram @ivanrohair
Photographer: Jell Loya
MUA: Thessa Peralta
MUA Instagram @thessaperalta_mua
Stylist: Melissa Webb
Stylist Instagram @melwebbg
Models: Look 1: Messy Ponytail – Regina.  Look 2: Messy Wob Bun – Aby.  Look 3: Messy Half-Midi -  Karla.  Look 4: Messy Dark Waves – Alexa.  Look 5: Messy Blonde Bob – Saso.  Look 6: Messy High Bun – Michelle.
#ivanrohair #ivanrodriguezhairdresser
---
DOWNLOAD AREA:
DROPBOX:
---

Blanca Aranyó PR & Customer Experience, ComunicaHair