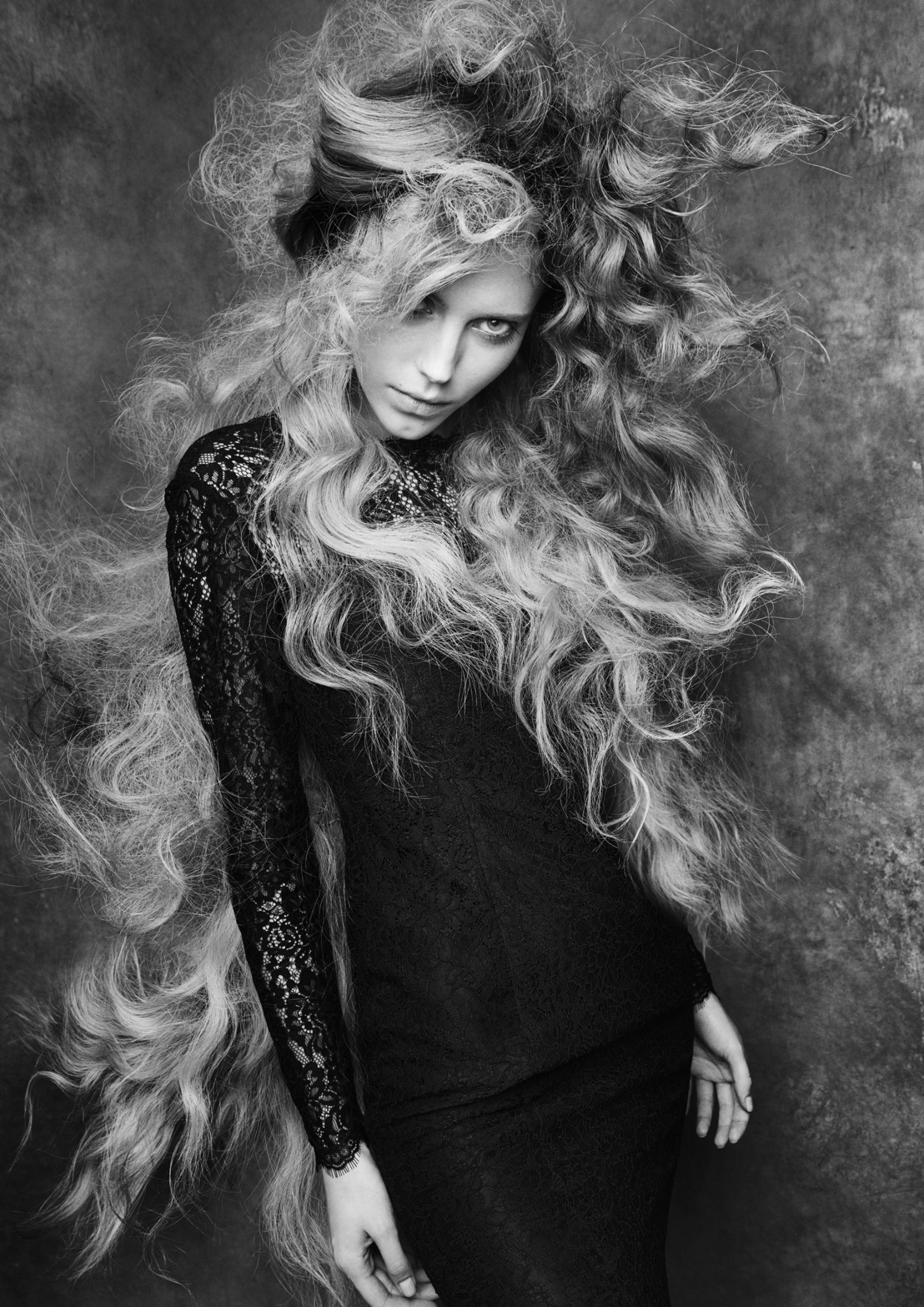 PHOTOGRAFICA Collection by ARJAN BEVERS
This collection fuses the energy of hair, represented as a force that emerges from within, with the plasticity of a photographic perspective capable of capturing the intensity of a second of life.
Beauty becomes a living being that moves in the landscape created between the visible and the subtle, in which the dreamlike takes shape and in which femininity is a powerful attitude, aware of its full scope, impacting those who watches it until moved.
PHOTOGRAFICA, the second collaboration between Arjan Bevers and Andrew O'Toole, is a tribute to the most iconic masters of photography in a raw and unpolished version that seeks the maximum expression.
---
---
CREDITS:
Hair: Arjan Bevers @arjanbevers
Salon: Avanti @avantikappers
Photographer:Andrew O'Toole @andrewotoolestudios
MUA:Mireille Bevers Brunt @mireillebeversbrunt
Styling:Luca Termine @lucatermine
---
DOWNLOAD AREA:
---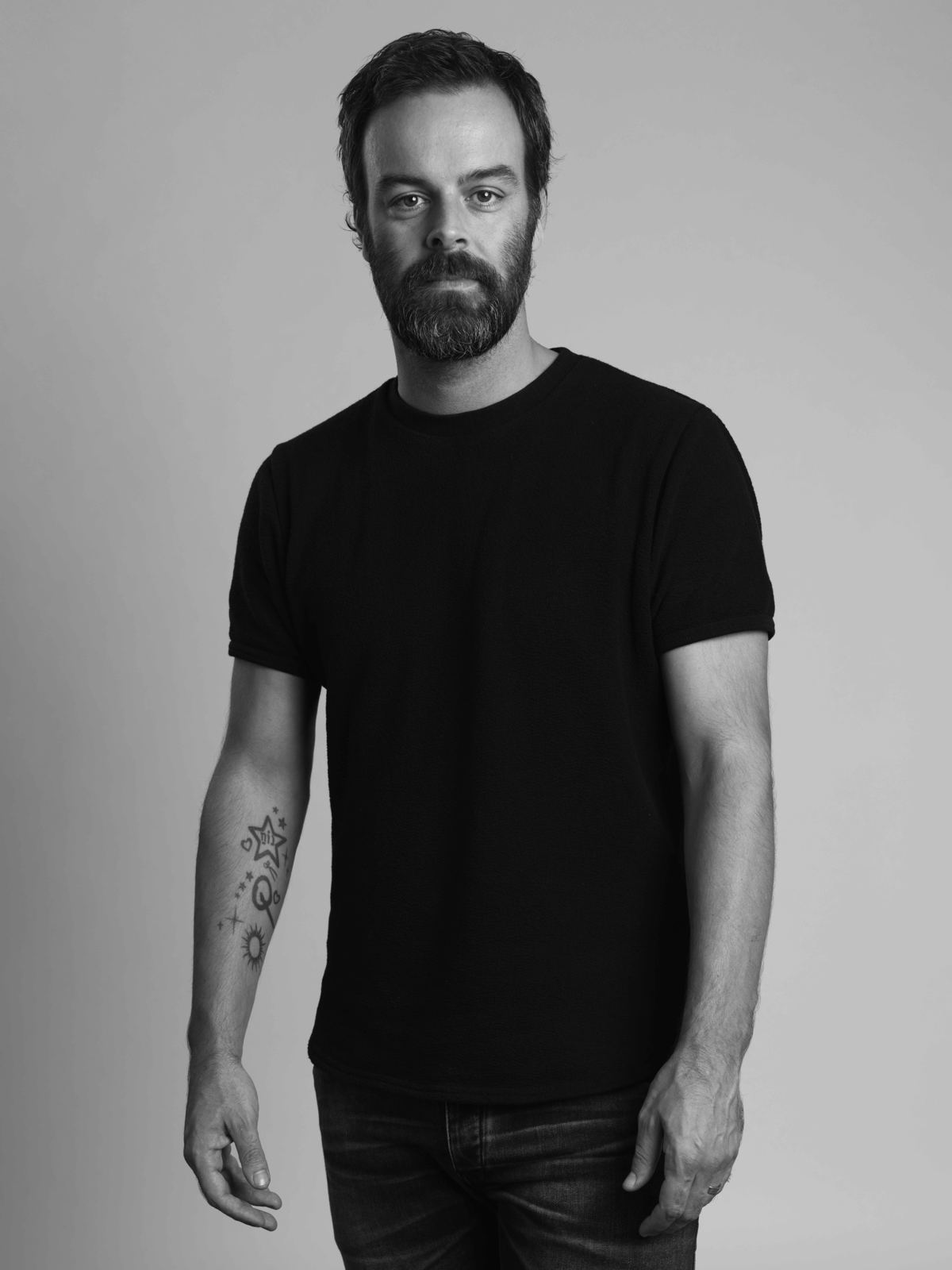 ---
DROPBOX:
---

Montse León PR & International Customer Service, ComunicaHair