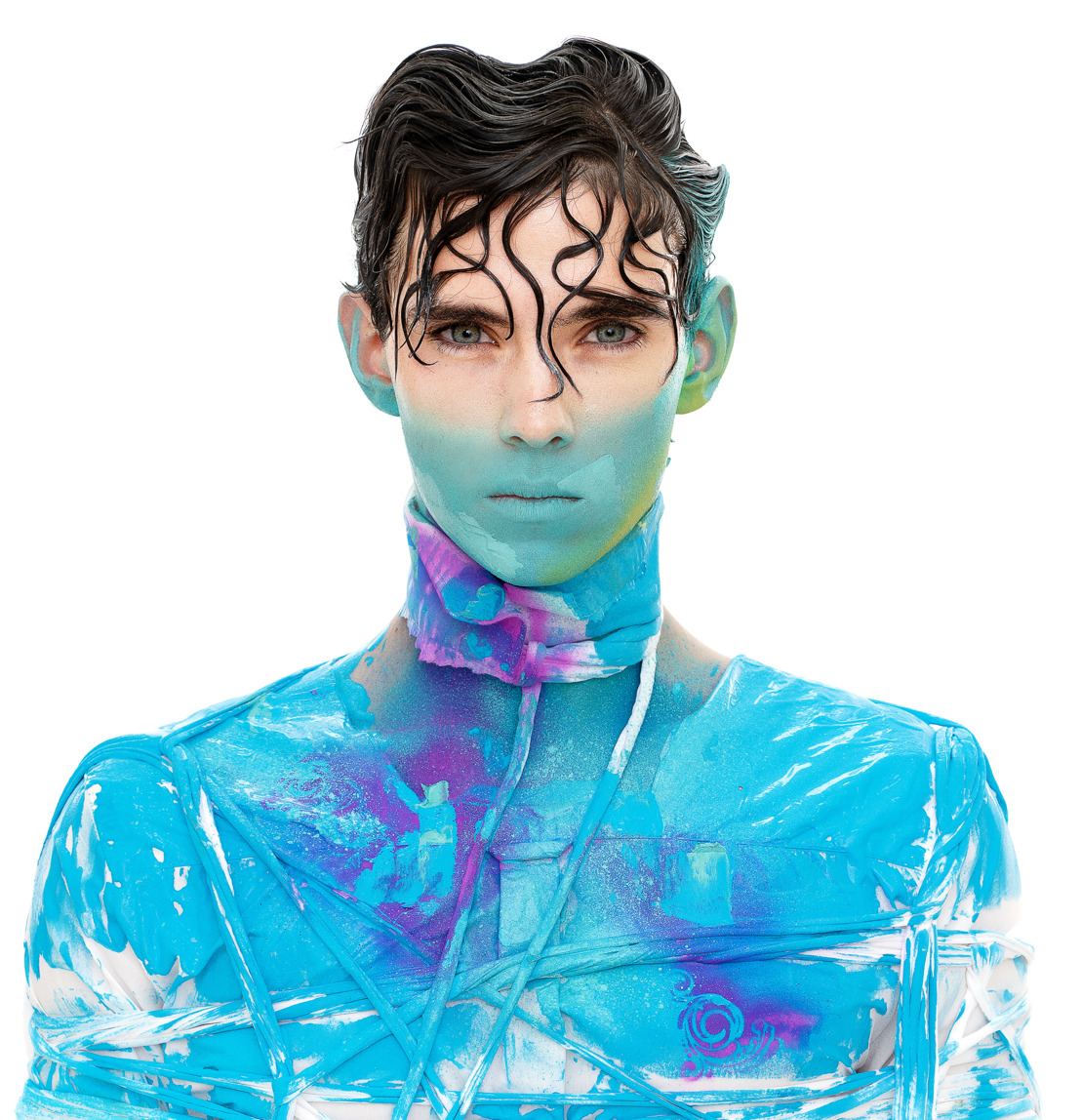 POWER Collection by OLGA GARCÍA
Power is a collection made for the most up-to-date and daring men. It's full of color and possibility.
This collection is a tribute to color in its purest essence, pigment, a vibration that infects the entire image until it merges with the rest of the body.
Power claims the power of color that goes beyond hair. Its energy expands beyond certain limits, like a fluid that manages to escape from the margins. The result is a creative, original and vibrant work.
Credits:
Hair: Olga García @ Olga García Estilistas
Hair Instagram @peluqueriaolgagarcia
Photography: David Arnal
Photography Instagram @davidarnalteam
Make up: Jose Luís Blasco
Make up Instagram: @josele.makeup
Styling: Visori Fashionart
Styling Instagram: @visorifashionartstudio
---
DOWNLOAD AREA:
DROPBOX:
---

Blanca Aranyó PR & Customer Experience, ComunicaHair