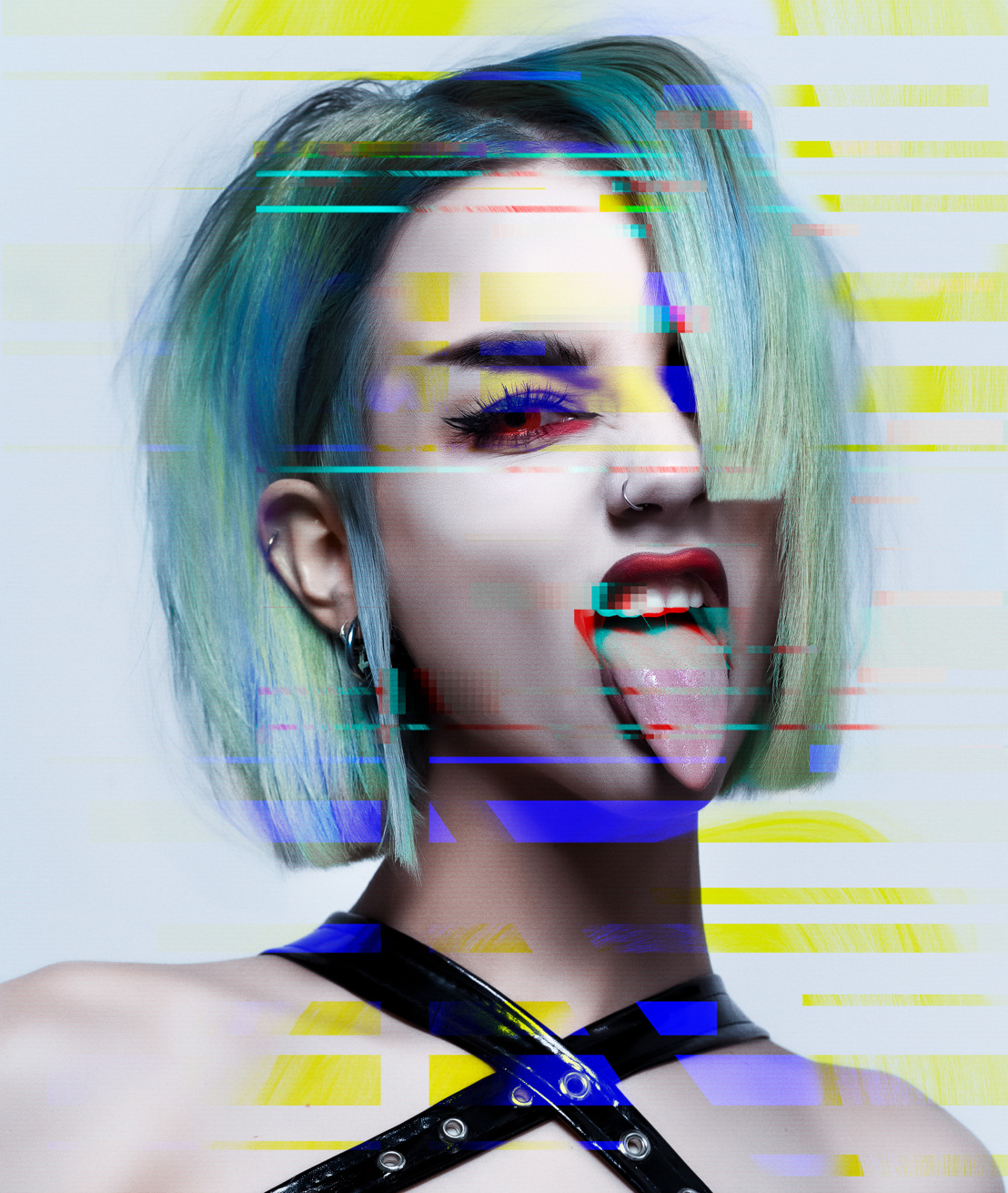 PUXXY Collection by SITA ZOROA
Puxxy is the first collection created by Sita Zoroa and it aims to be a tribute to feminine provocation. Socially, provocation manifests itself through anger and desire. Sexuality, fashion, music and art are different ways of expression that have attitude, action or a set of words in common. However, it is considered a social error because it breaks with the stereotypical and corseted image of women, which is why it is almost always censored.
In this collection, provocation takes shape with unconventional colors that are reminiscent of the punk movement. Haircuts, on the other hand, being more restrained, create confusion when combined in this way. The same happens with makeup, more natural with grotesque details that make you uncomfortable. The attitude of the models is a provocation directly addressing the viewer. Like the lack of clothing that places the hair in the center of the image, but is also used to stimulate sexually. Finally, they are real models and hair that show off these looks in their day-to-day lives, proving that feminine provocation is also authentic femininity.
Credits:
Hair: Sita Zoroa @sita_zoroa
Hair Assistant: Tamara Chillarón
Instagram: @tammy_sitazoroa
Photography: David Arnal @davidarnalteam
Models:  
@taachiru
@teryakidragonfly
@_lindacrawford
@__chloewinter
---
DOWNLOAD AREA: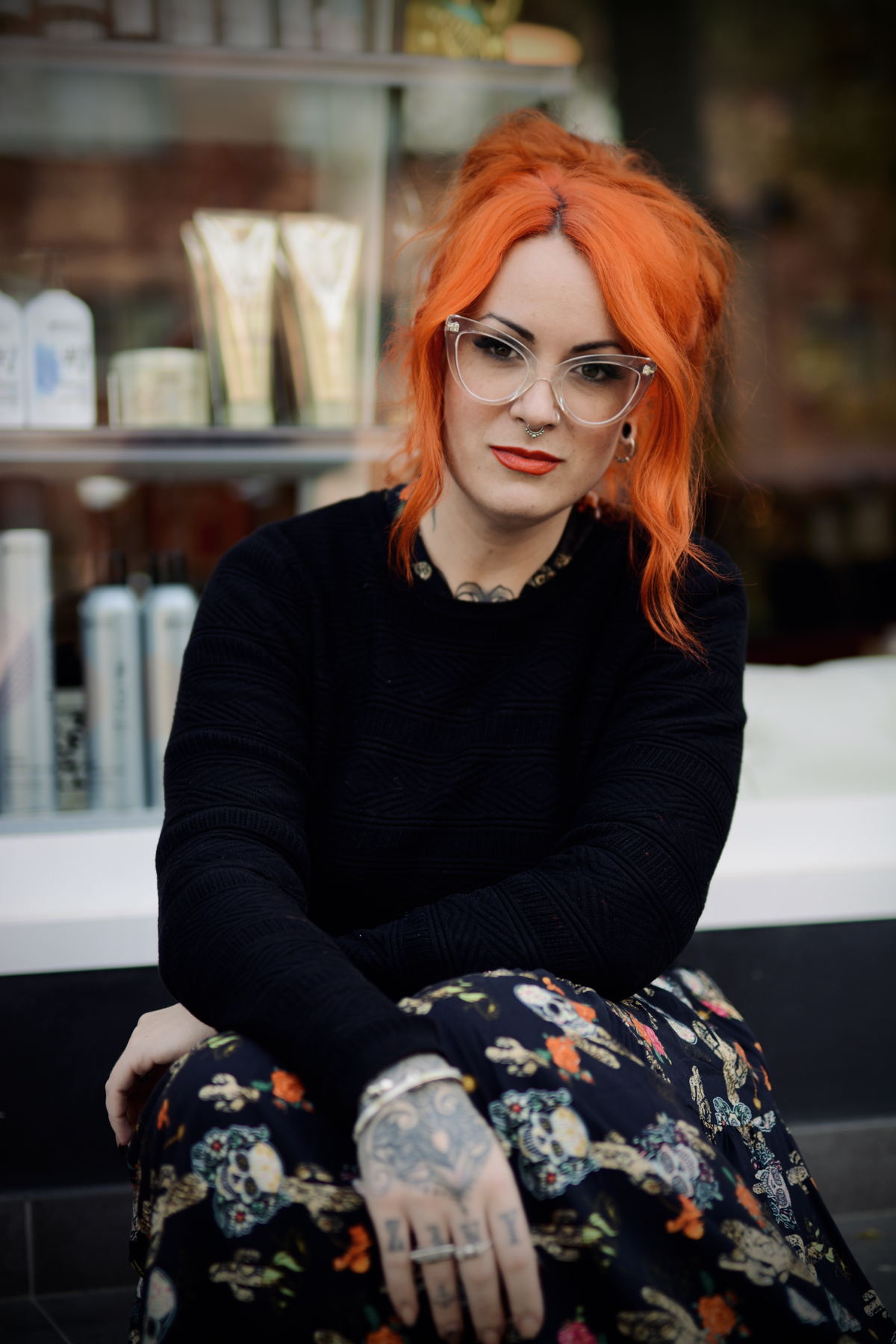 DROPBOX:
---

Blanca Aranyó PR & Customer Experience, ComunicaHair