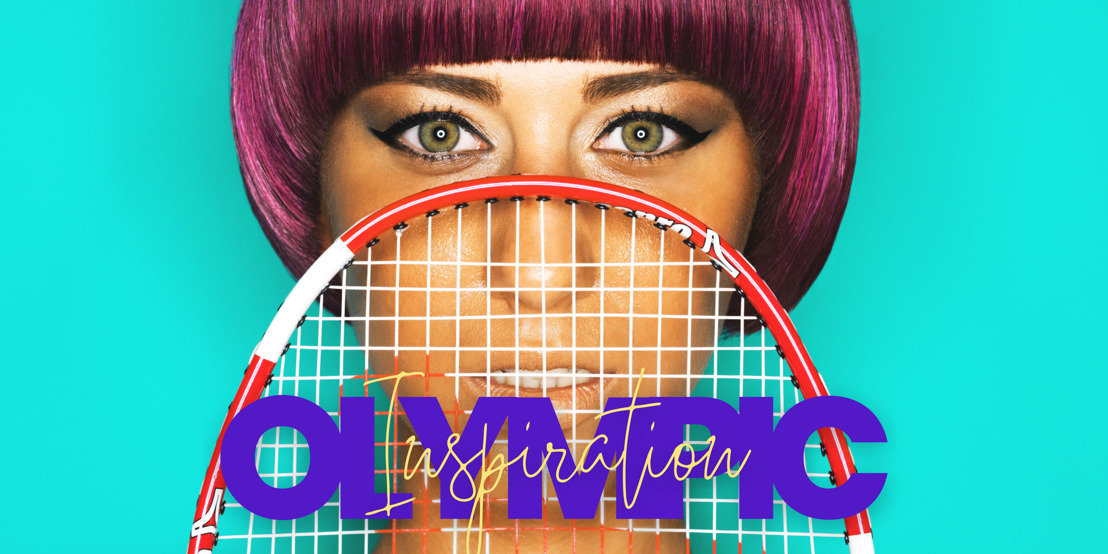 Tokyo: Olympic inspiration
The Olympic Games are much more than sport. The event shows that values such as effort, courage and tenacity help us to progress, and that we should not believe in our limits, neither physical nor psychological. All this has a lot to do with life and art, and therefore with hairdressing. Different hairdressers have approached the subject, with the same desire of encouraging us to break our image. The image we perceive on the outside, but also the inside.

Sport is energy at its highest level. An intense concentration of the here and now, an inner impulse forward without looking back, a power that emerges from us and that we transmit through our skin, eyes and hair.
OLYMPIA COLLECTION:
---

Japan fascinates us for its unique and exotic interpretation of life and the world. The almost ethereal silhouettes invite us to transform, let go, and enjoy breaking the limits that once defined us.
YUKI ONNA COLLECTION:
---

Each ponytail creates a new silhouette, a new profile that transforms our expression. In addition, despite their apparent simplicity, they can be converted with technical skill into true works of art.
We have prepared a compilation of ponytails created by some of the most prominent creative hairdressers:
---

Short hair is an invitation to freedom in every way, to move, to express ourselves, to think differently, but, above all, to break one's limits.
Below you will find a selection of perfect looks to sweep any competition without hair being a concern:
The Olympic Games test control over our body, our mind, but also our image, the purest expression of who we are.
---
DOWNLOAD AREA:
---

Montse León PR & International Customer Service, ComunicaHair