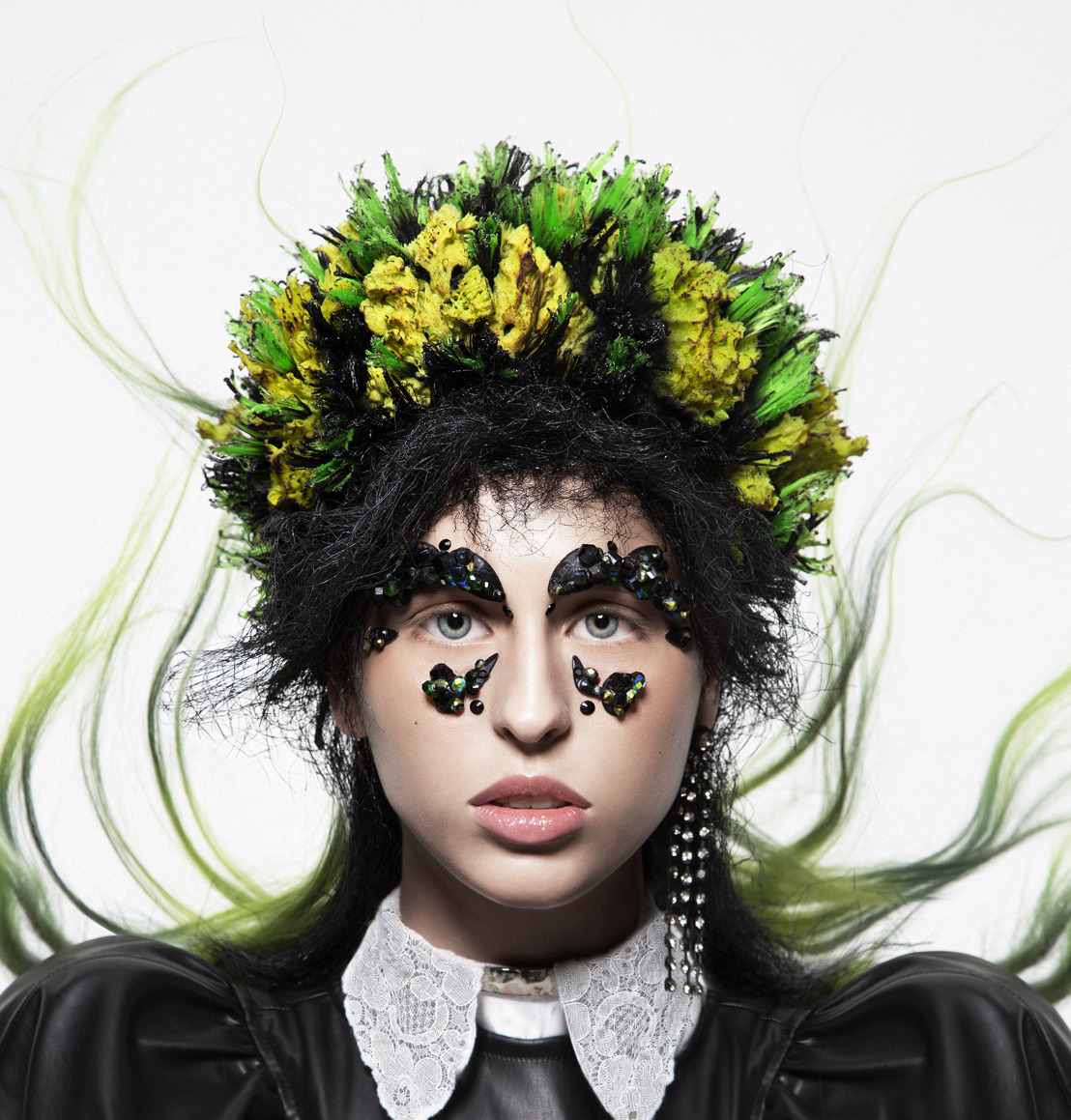 Trésor Collection
This collection is inspired by French pirate women of the golden age of the Corsi, between the 17th and 18th century.
"No children or women were allowed on the ship. If a man were found seducing anyone of the opposite sex and took her in disguise, he would suffer death."
For pirates, a woman on board meant bad luck and conflict. However, as the Roberts code reflects, their masculinity often led sailors to pass off their lovers as companions.
Hair colors and makeup are inspired in gemstones. Our imagination is fired upon hearing about some of the most incredible pirate treasures in history. Lots of gold, jewels, precious stones or very rare relics for which many corsairs gave their lives.
In the hair textures we wanted to reflect burnt wood chips and ship's ropes with offset volumes, giving it a baroque touch, where a very modern French pirate woman can be seen.
CREDITS:
Hair: Juan Ayoso @Gou Estilistas
Hair Instagram: @juanayoso78
Photography: Esteban Roca
Photography Instagram: @esteban_roca_photo
Retouching: Esteban Roca
Retouching Instagram: @esteban_roca_photo
MUA: Nacho Sanz
MUA Instagram: @nachosanzmakeup
Styling: Esteban Roca
Styling Instagram: @esteban_roca_photo
---
DOWNLOAD AREA: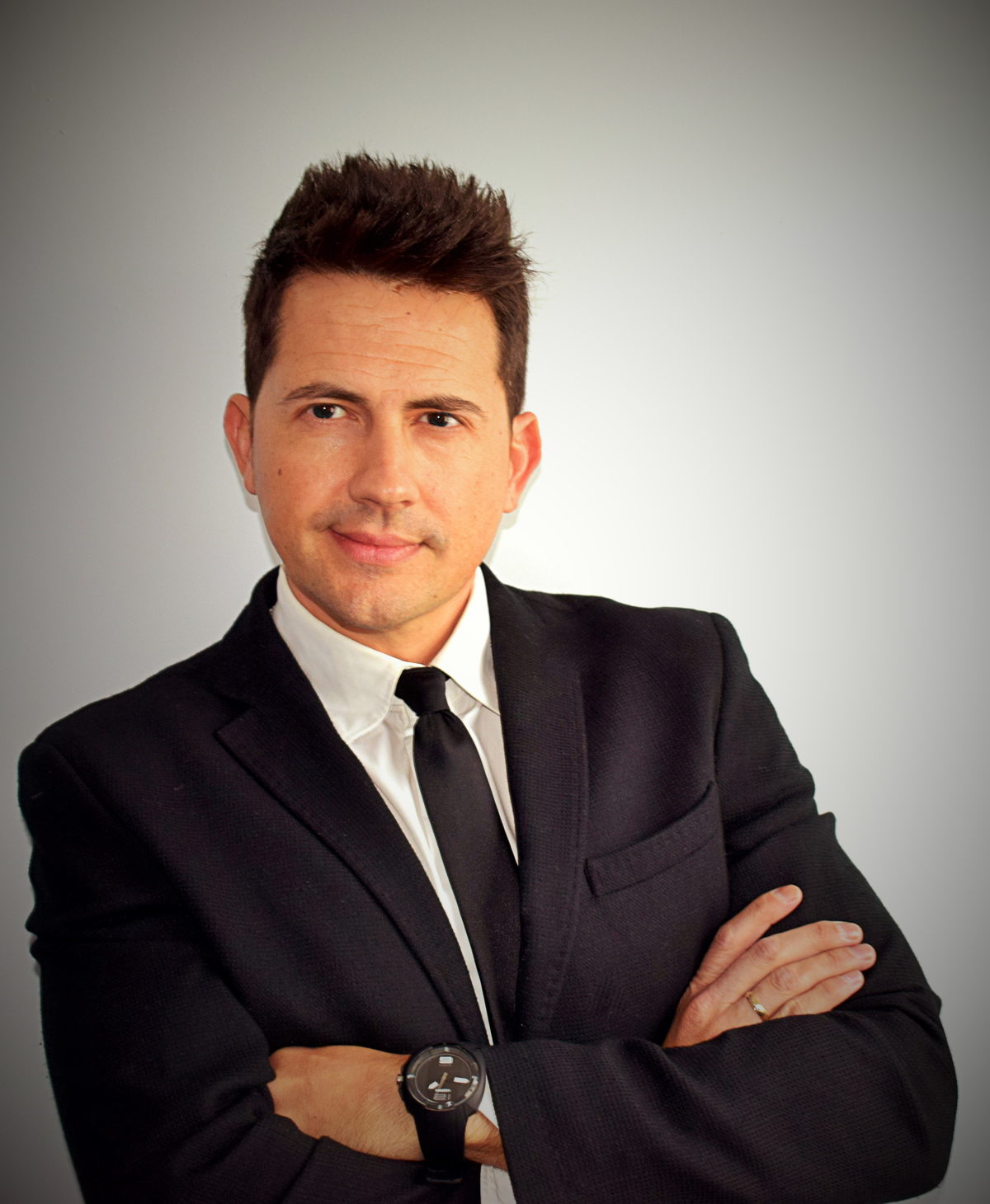 ---
DROPBOX:
---

Blanca Aranyó PR & Customer Experience, ComunicaHair