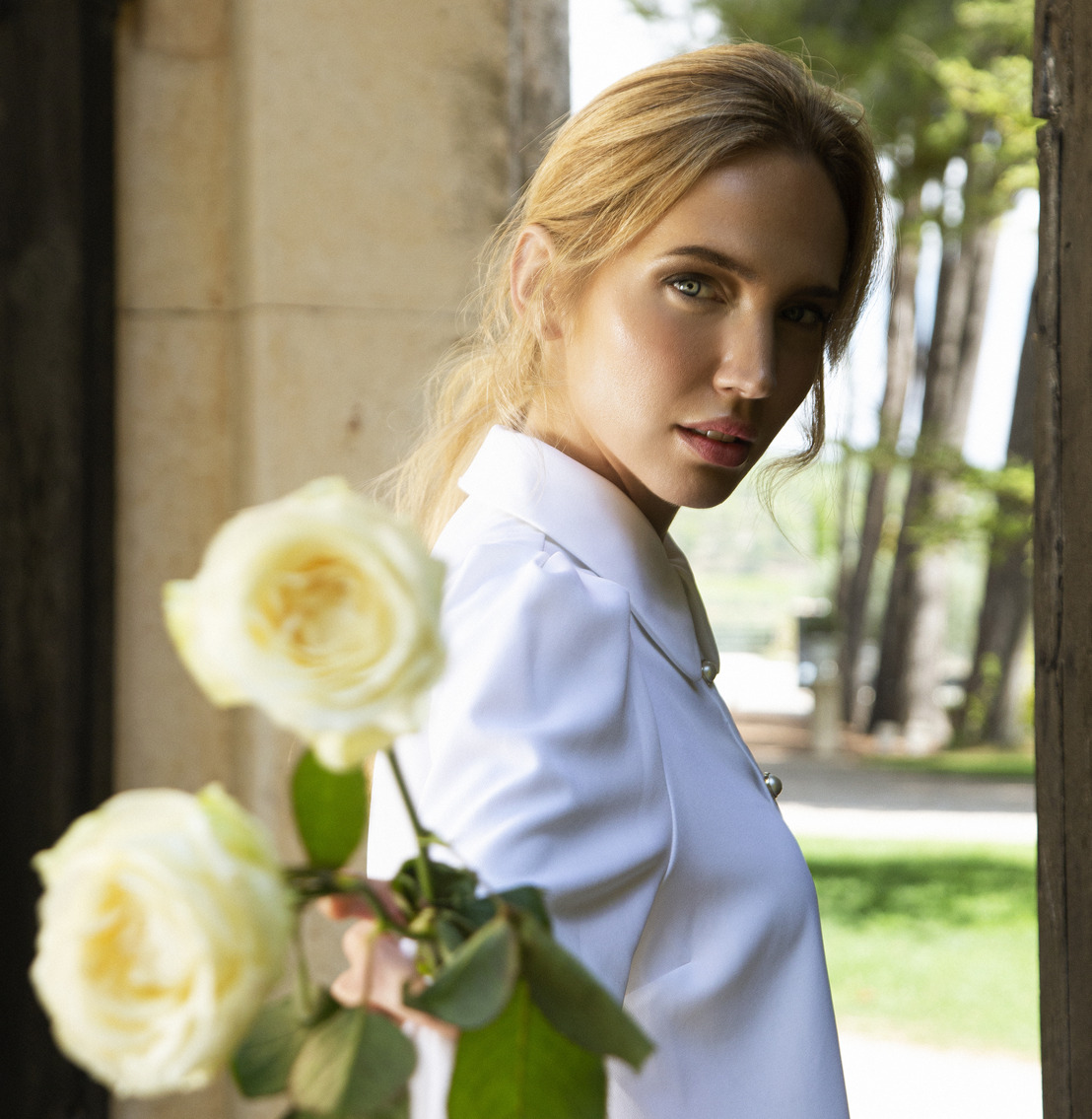 Única My Essence by Gonzalo Zarauza
The dream of every bride is to be UNIQUE, to be able to transmit her essence in that longed-for moment. The wedding day is the perfect occasion for her image to be like a cocktail made with the best ingredients, in which she mixes her virtues, her contradictions, her temperament, her dreams and, ultimately, her own magic.
No two women are alike. Therefore, hairdressers cannot sit back and pigeonhole them into corseted prototypes. We have to adapt to new times and train and specialize in bridal counseling in order to respond to the demands and needs of women in the 21st century.
Business or working brides, brave, determined, sporty, intellectual, powerful, fashionistas or anti-consumer, natural, classic or innovative, romantic, sophisticated... All with the same dream: to build a wonderful future. Our mission as hairdressers is to help each bride express what she is, what she feels, what she thinks, her most unique vibration, through her hair.
Obviously, we neither can nor want to flee from fashion and trends, but ÚNICA - my Essence goes further, adapting to the style of each bride, achieving an original look, with the perfect combination of authenticity and the style of such a special day.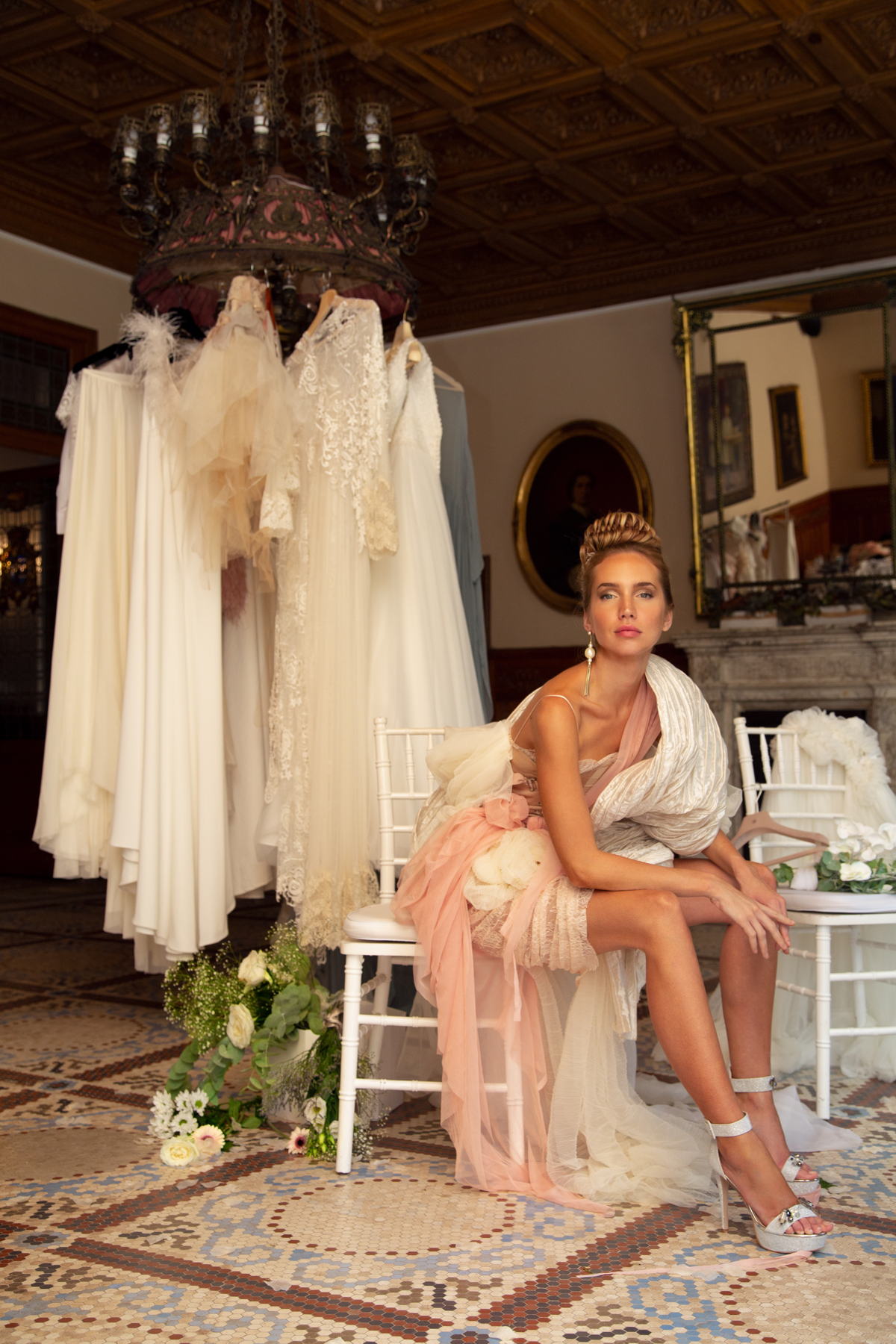 ÚNICA - My Essence takes up the concept of atelier and flees from mass production. The important thing, what gives meaning to this collection, is the individuality of each bride. To do this, we not only stick to morphology and proportions, but also, and most importantly, we seek to make the essence visible, which is what makes the bride unique and different.
As a hairdresser, I am convinced that hair is the perfect complement to achieve it, without a doubt.
To all the brides that I have had in my hands, I always give the same advice:
On your wedding day, your essence is your flag. Wave it!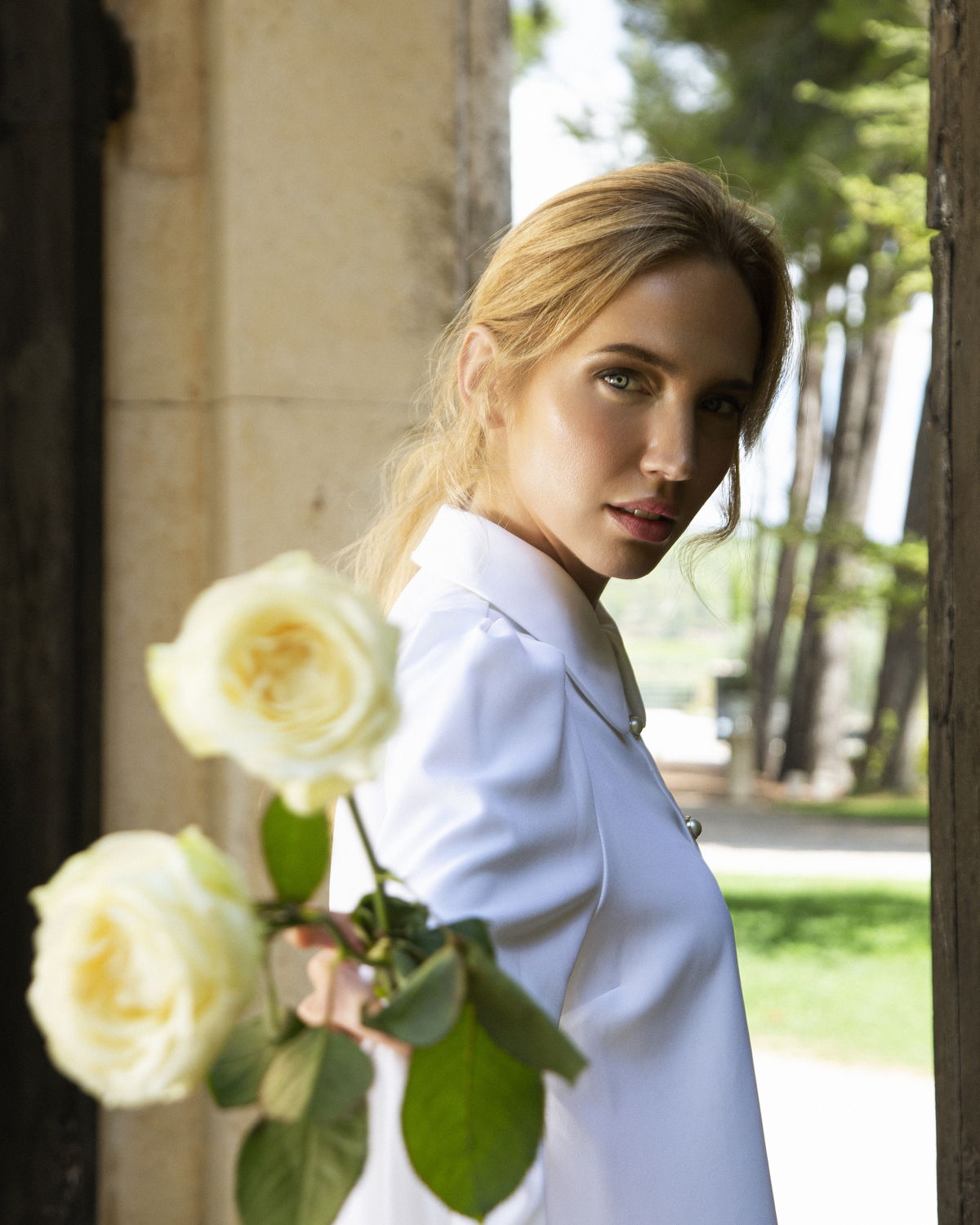 CrEdits:
Hair: Gonzalo Zarauza @Centro Beta
Hair Instagram: @gonzalo_zarauza
Photography: Esteban Roca
Photography Instagram: @esteban_roca_photo
Retouche: Javier Villalabeitia Retouche Instagram: @javiervillalabeitia
Make up: Wild Van Dijk Make up Instagram: @wildvandijk
Accessories: Silvia Peinado, María Saiz
Accessories Instagram: @silviapeinado @mariasaizgonzalez
Styling: Visori FashionArt
Styling Instagram: @visorifashionartstudio
Products: Decode Zero Montibello
Products Instagram: @montibello_peluqueria
Video: Germán de la Hoz
Video Instagram: @german_delahoz
---
DOWNLOAD AREA:
If you want to publish an image, we ask you to credit it as it appears in the press release.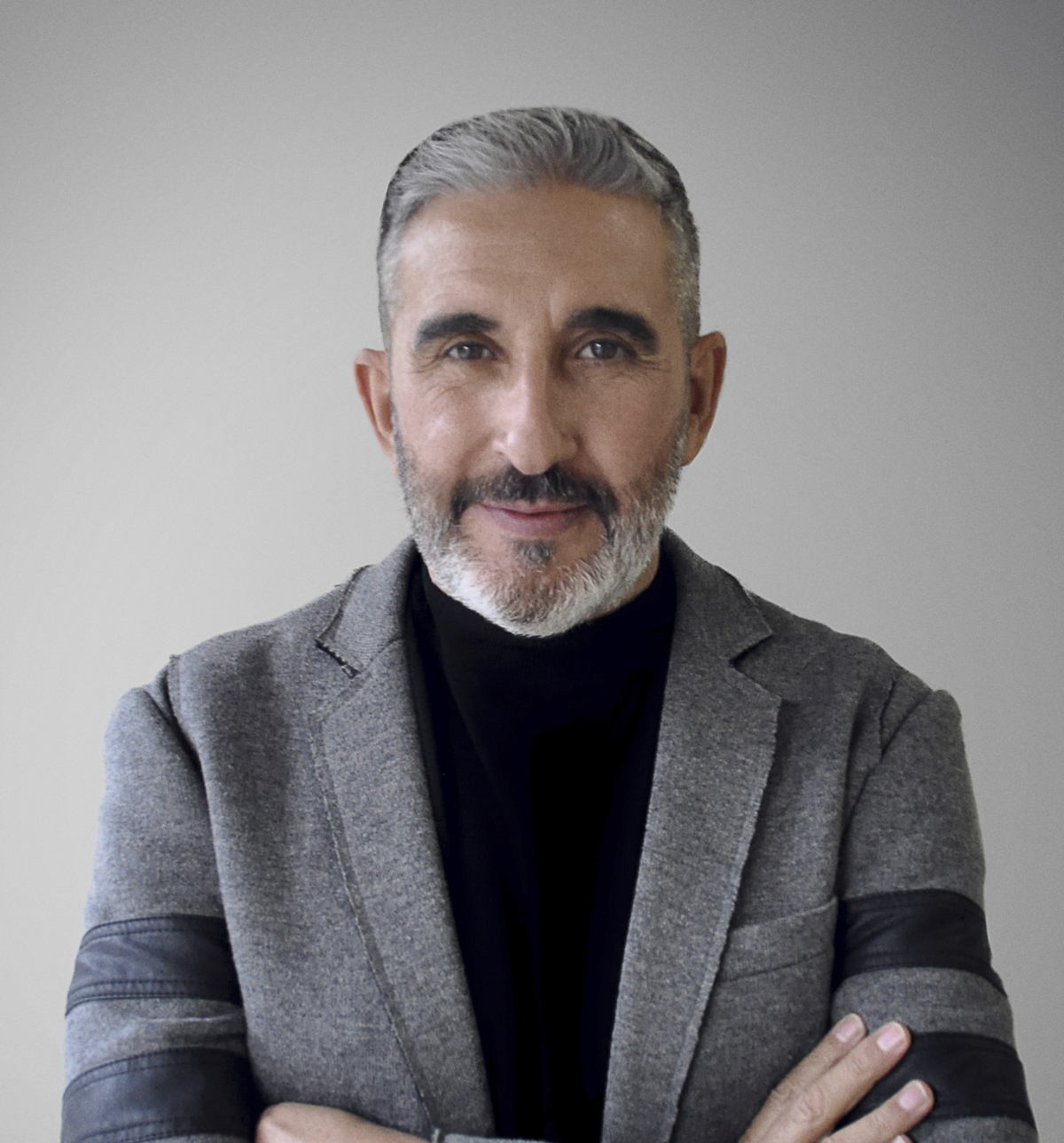 ---

Montse León PR & International Customer Service, ComunicaHair

Blanca Aranyó PR & Customer Experience, ComunicaHair