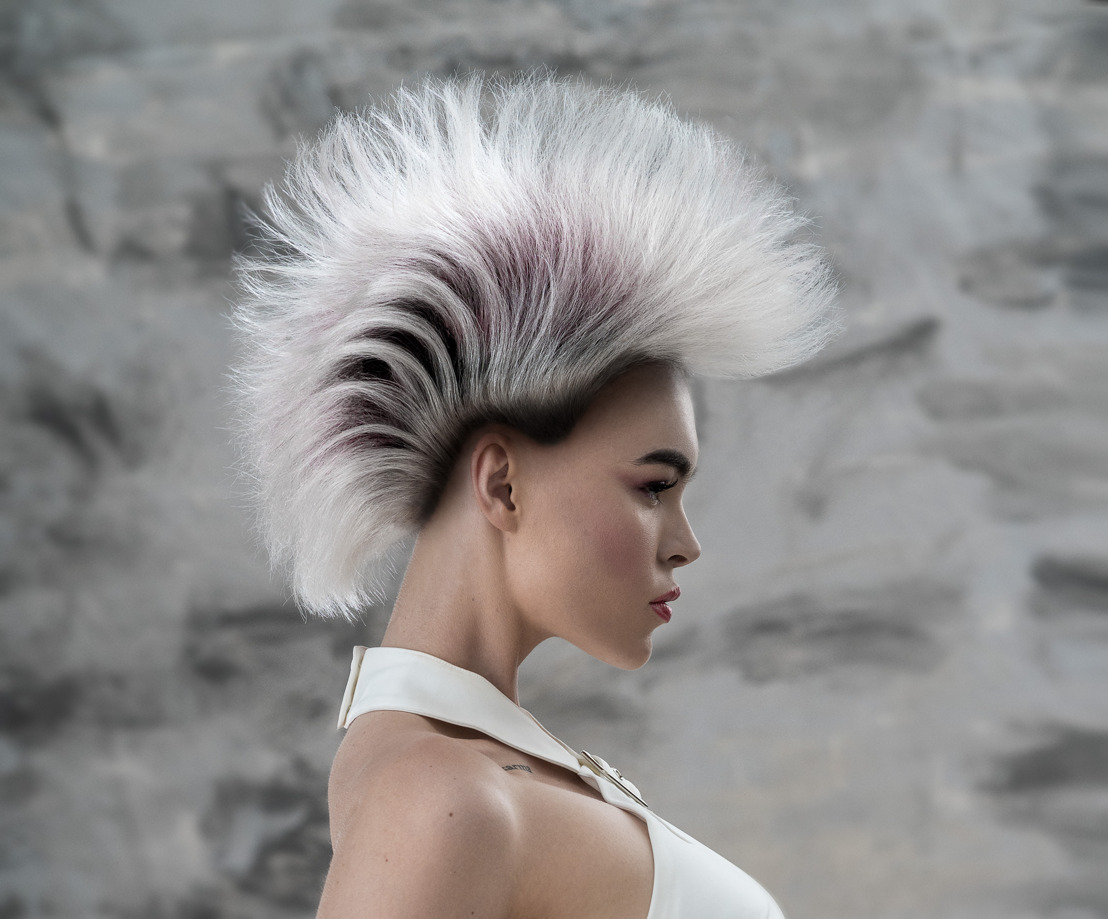 UPRISING by Javier Gomar
Uprising is a puzzle in which all the details are previously thought so each piece fits perfectly and works within the whole.
Color, with its contrasts and with its subtle gradations; the haircut, with a line drawn to be precisely positioned on hair, and; lastly, drying, which is what gives life and confirms that all pieces are correctly positioned. This is the only way to achieve this architectural and geometric result, in which hair explores its own margins creating surprising silhouettes, unusual textures reinforced by the effect of color and an image that blends hair and hairdressing with art.
---
DOWNLOAD AREA:
CREDITS:
---
DROPBOX:
---

Blanca Aranyó PR & Customer Experience, ComunicaHair