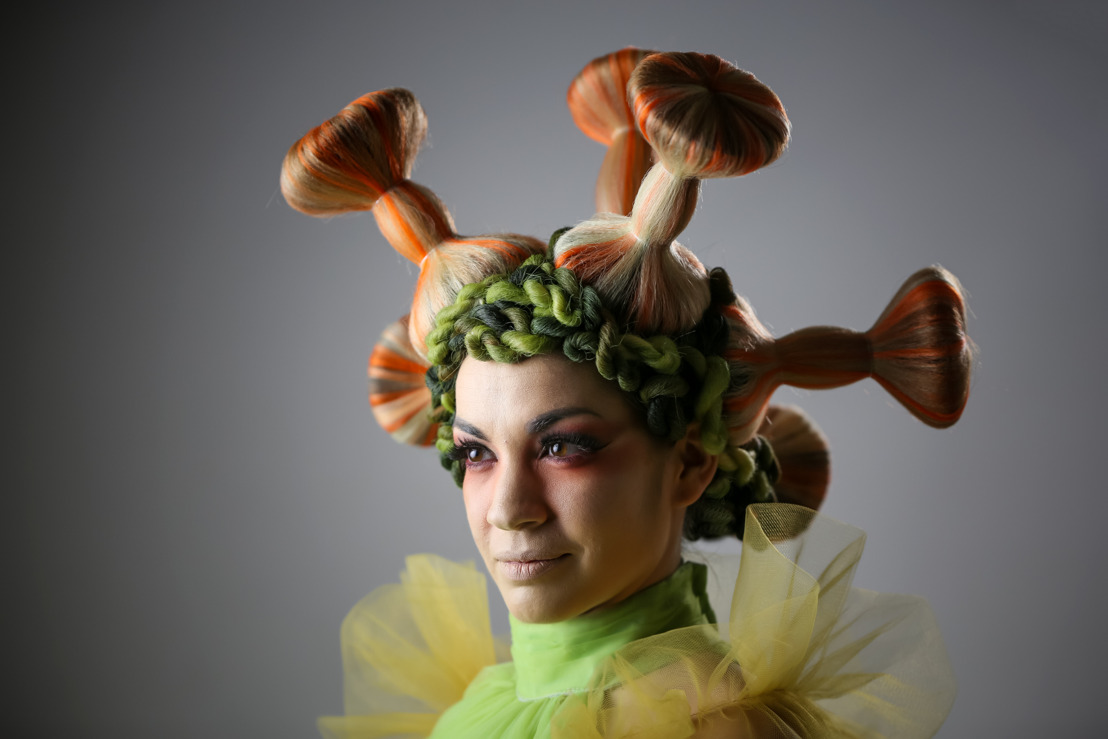 VIREMIA WORLD Collection by INO RUIZ
This collection starts from a personal situation, a hospital admission, though it is part of a global context where all humanity has been immersed. A reflection on the pandemic that goes further, as it reflects on hope and the opportunity to improve life in our world.
VIREMIA WORLD is created based on three key elements that give shape, texture, and color to the approach. On the one hand, CORONA (CROWN), which symbolizes the justice queen, is angry with the situation and trying to put an end to this pandemic. The disease is not yet controlled but is spreading throughout the world. She sends a message of hope and calm at the end of the storm as she proclaims: "I will fight the vaccination gap between the poorest and richest countries to achieve more speed and immunity. Let us trust that this will be soon, and when it happens, we will feel every detail with more force and emotion, but until that moment we must act with caution. Close your eyes, smile, and wait for a new day to come. Everything will be fine!
The following look represents VIRUS, the infectious agent, aware of the evil that he has caused. However, he did not intend to cause so much irreparable damage and is disgusted by the speed of spread in a world that has proven to be borderless. It has spread very easily, disrupting the lives of families around the world. "I feel bad," he says, "I just hope that I fall asleep and do not appear again. Forgive me for the damage caused. Soon I will fall asleep and stay by your side without being your enemy.
Finally, the third look is MUNDIAL (WORLD), who gives the following message: "I would like us, with caution, to leave the darkness behind and begin to see the light to think about a future, with less fragile plans in a world where we are all the same, we breathe the same air, there are no nationalities or flags. We are all dominated by the same virus. Hopefully, within fear and disease, we will look for something positive. Let us think that it has been a parenthesis, a pause for our planet and our lives.'' We must hope that there is not much time left, that we are coming to an end, and we must be strong and prepared for what may come.
With the VIREMIA WORLD collection, the two sisters, Ino Ruiz, a hairdresser, and Ana Gema Ruiz, a makeup artist from the Ino´A salon, have received their first award, Trend Hair Awards (Granada) as a Best Avant – Garde Collection, for the result of many hours in the hospital.
CREDITS:
Hair: Ino Ruiz Rentero @inoa_ruizrentero
Photography: Tornero @tornerofotografos
MUA: Ana Ruiz Rentero @anagemaruizrentero
Styling:Ino Ruiz Rentero @inoa_ruizrentero
Models: @leonorm.c @andreiita_167
Video: Tornero Fotógrafos
---
DOWNLOAD AREA:
---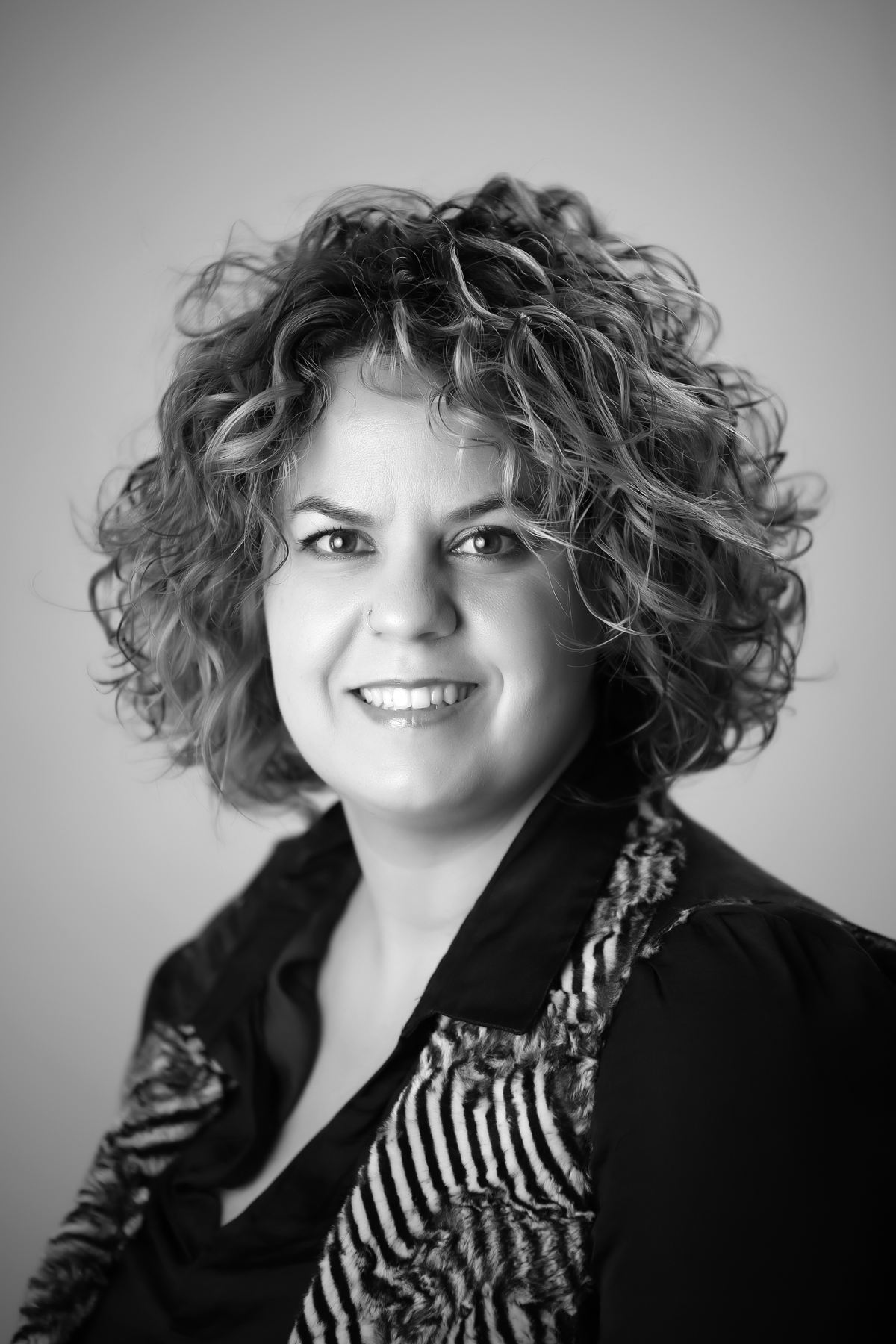 ---
DROPBOX:
---

Montse León PR & International Customer Service, ComunicaHair