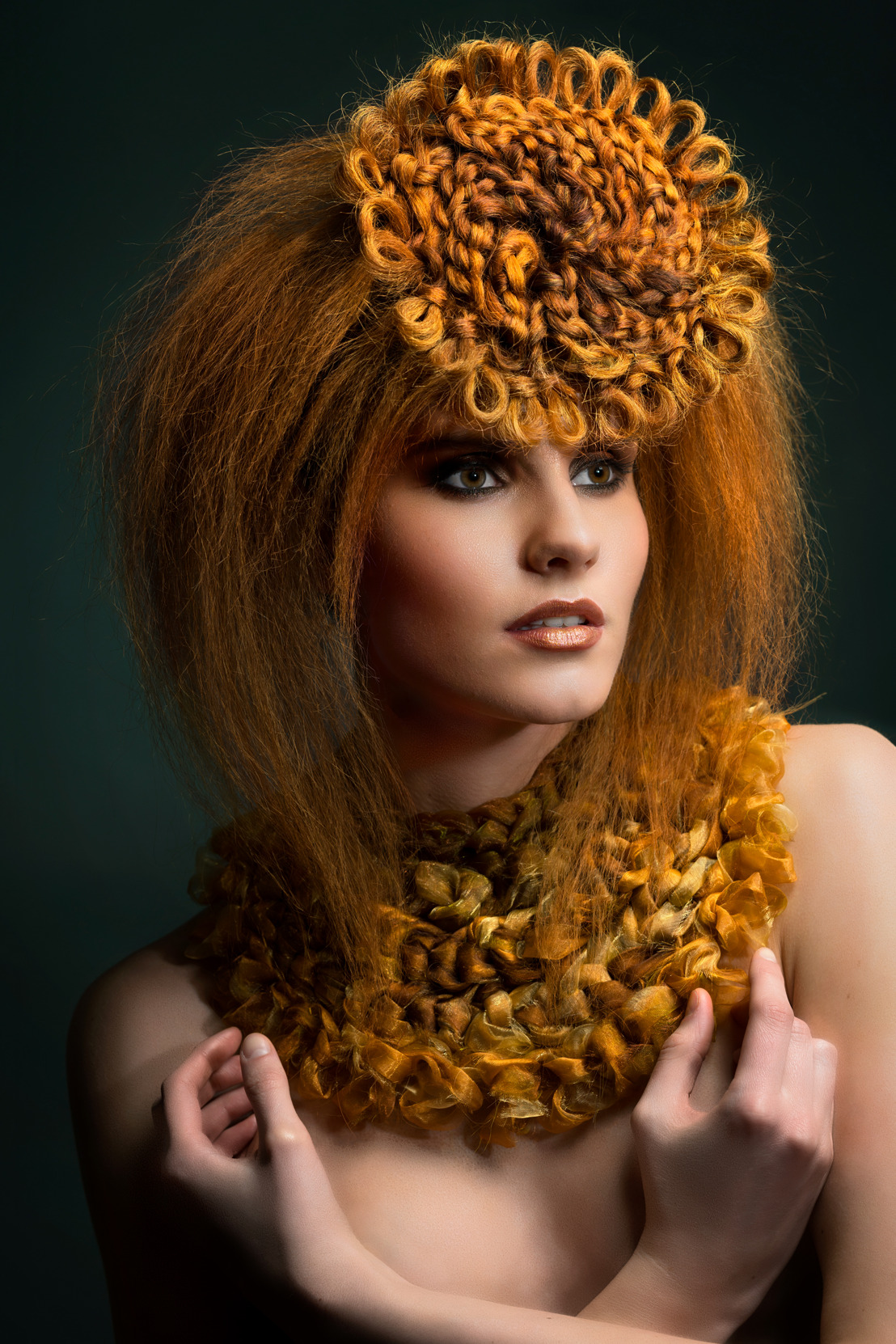 WEAVE OF DAWN Collection by KATI SUOKAS (Finland)
Finnish hairdresser Kati Suokas created "Weave of Dawn" based on household crochet. During one summer, in her cabin in the woods, her children wove for school homework. Meanwhile, the sun was filtering through the pines and covering them with a warm bronze hue.
In that bucolic moment, the inspiration for this collection was born. The hairdresser has not only woven the hair, but she has also designed and sewn the garments herself. The result transforms hair into a headdress and at the same time a complement, acquiring a new, precious, and delicate identity, but full of personality. The artisanal, the modest act of weaving, rises to a new dimension, the artistic. And this is thanks to the result and the fact that each look is unique and unrepeatable. It is the bearer of ancient knowledge that is completely renewed and contemporary.
Credits:
Hair: Kati Suokas – Glohair @kati.kampaaja
Photography: Mikko Karekivi @tikrumikko
MUA: Tiina Lamberg @studiotiinalamberg
Styling: Kati Suokas @kati.kampaaja
Model: Milla Grönstrand @milla.gronstrand
Products: Glohair - glohair.fi
---
DOWNLOAD AREA: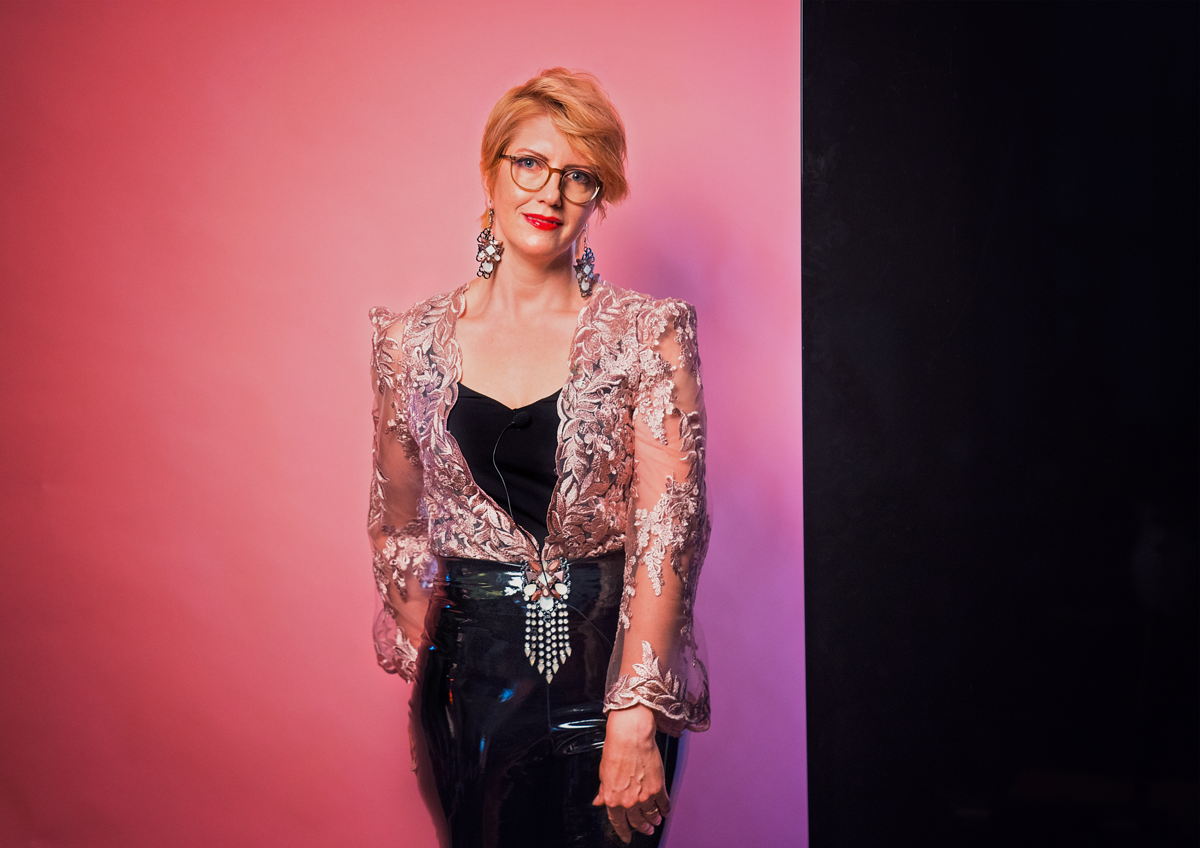 DROPBOX:
---

Montse León PR & International Customer Service, ComunicaHair