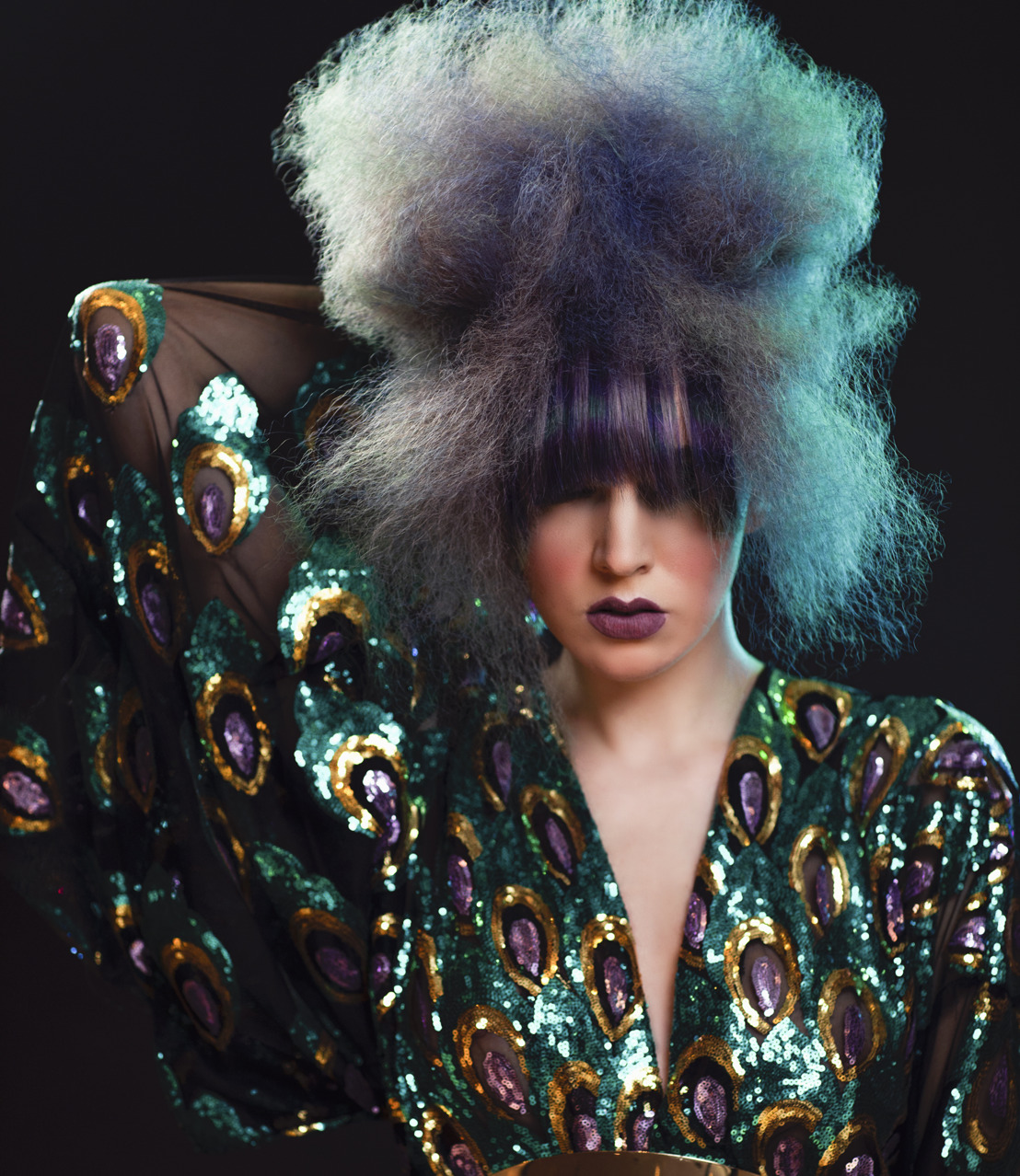 WOMEN'S FLAT Collection by LIDIA RIAL
We receive very attractive stimuli from remote places and we use that exoticism for our image, mixing it with elements of our culture. In this collection, the oriental takes on a new body when it coexists with the disruptive aesthetics of the seventies, showing that the whole world is part of us.
These are eclectic looks that present a new inspiring modernity and in continuous transformation.
A whole research process that started from a training, Shootinglive, and that culminated in the creation of this collection, which was completed in the salon and for which the same wig was reused. This work has been her first shooting, a creative starting point for other projects that are already in progress
Credits:
Hair: Lidia Rial @lyestilo
Photography & Retouche: Irene Suárez @_irenesuarez_
MUA: Aduho Avilés @aduho_aviles
Styling: Lyestilo @lyestilo
Designers: Lyestilo @lyestilo
Shooting Life @shootinglife.es
Models: Andrea González @andreagonzalezfernandez
Anaïs Np @anaisnp
Sara Naveiro @saritanaveiro
Products: Redken@redken
Revlon Professional @revlonprofessional_es
---
Credits:
Hair: Lidia Rial @lyestilo
Hair Assistant: Yolanda Núñez @yoli.dani.7 and Lourdes López
Photography & Retouche: Sergio González
MUA: Lyestilo @lyestilo
Styling: Lyestilo @lyestilo
Designers: Lyestilo @lyestilo
Shooting Life @shootinglife.es
Models: Andrea González @andreagonzalezfernandez
Anaïs Np @anaisnp
Sara Naveiro @saritanaveiro
Products: Redken@redken
Revlon Professional @revlonprofessional_es
---
DOWNLOAD AREA: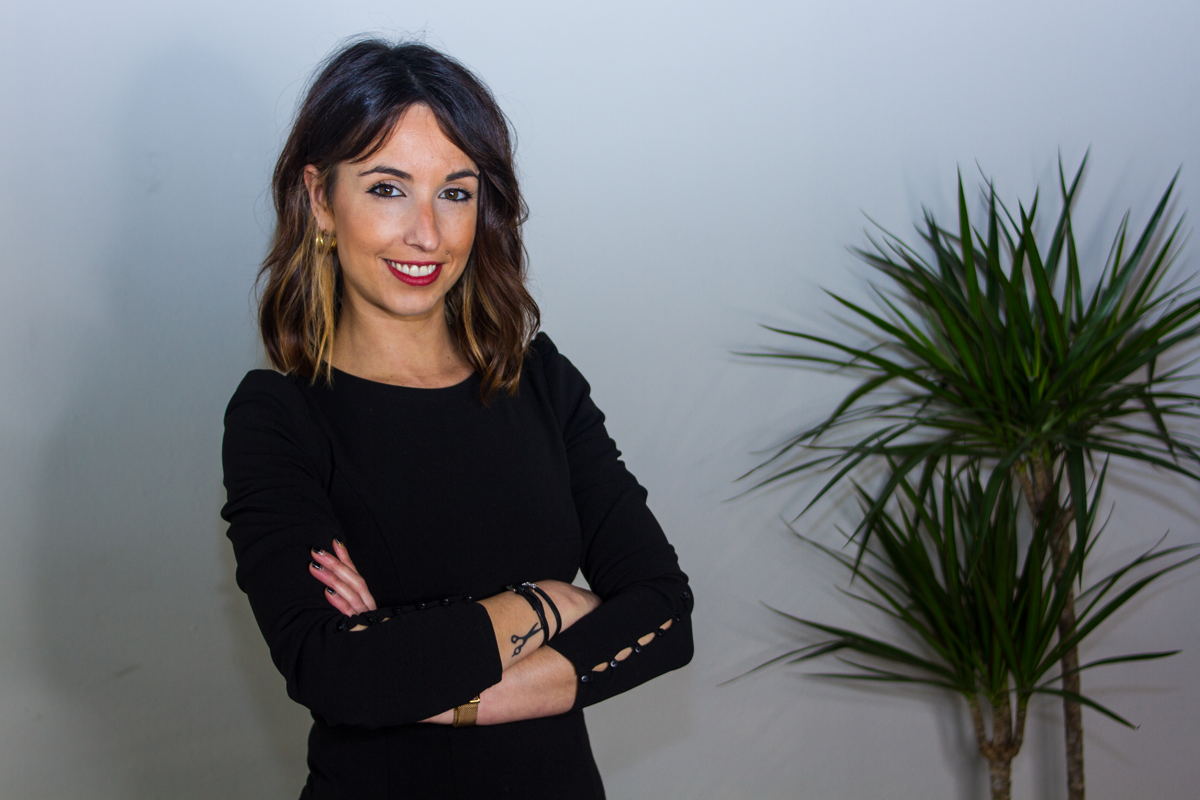 DROPBOX:
---

Montse León PR & International Customer Service, ComunicaHair